Daniele D Lawson, Actress, King Richard
She loves my Leave-In!
Isis King, Model, Actress, Fashion Designer
Ms. King loves the feel and scent of my Strawberry Body Butter!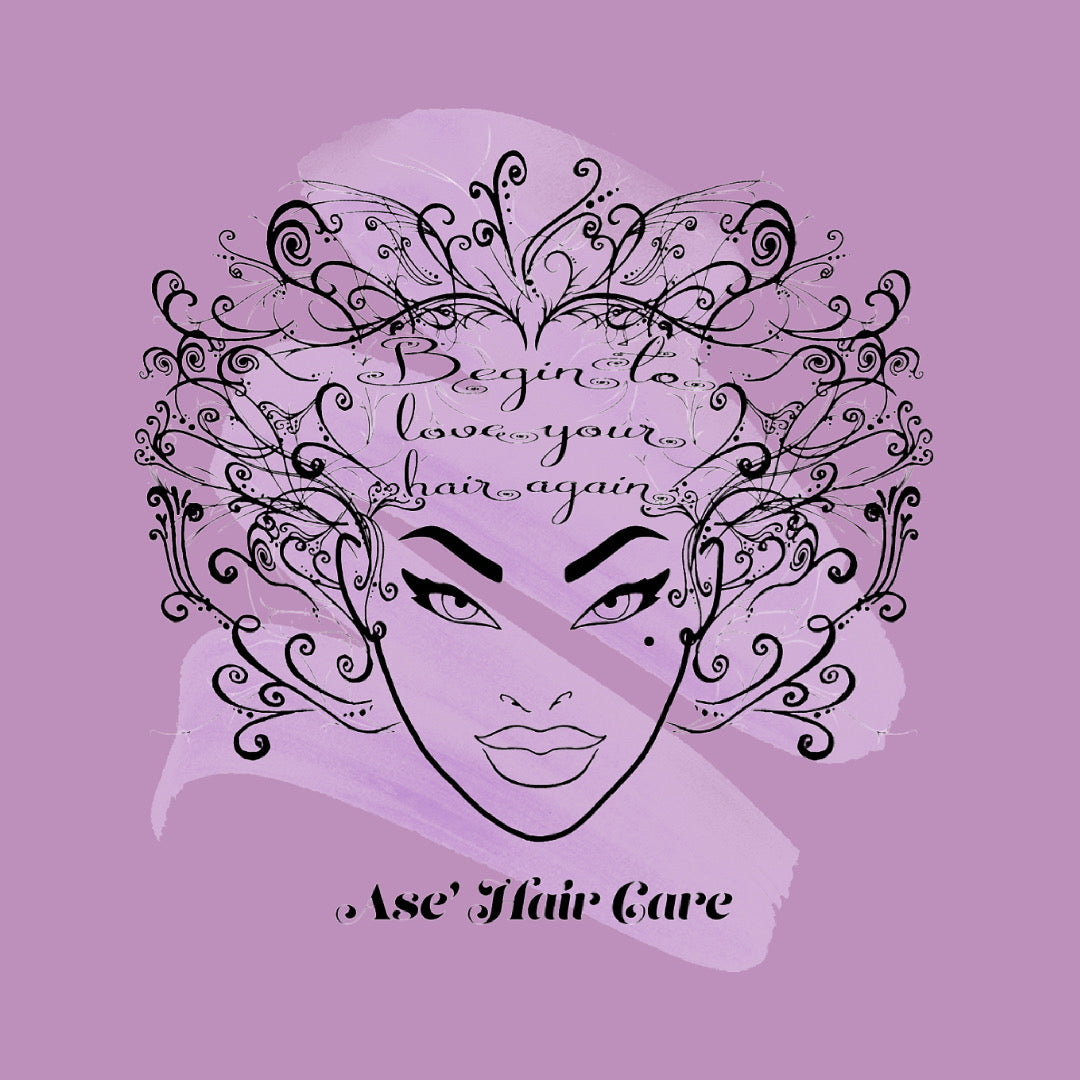 our mission
To provide high quality plant-based products that are made for all hair and skin types. Deliciously scented to provide hydration and moisture to our beautiful coils and skin... just the way God intended
Jordin Sparks, Singer, Actress
My products are enjoyed by many celebs! More in the above Testimonials tab. Ms. Sparks received the entire L.O.C Bundle and she loved the scent of the Body Butter!